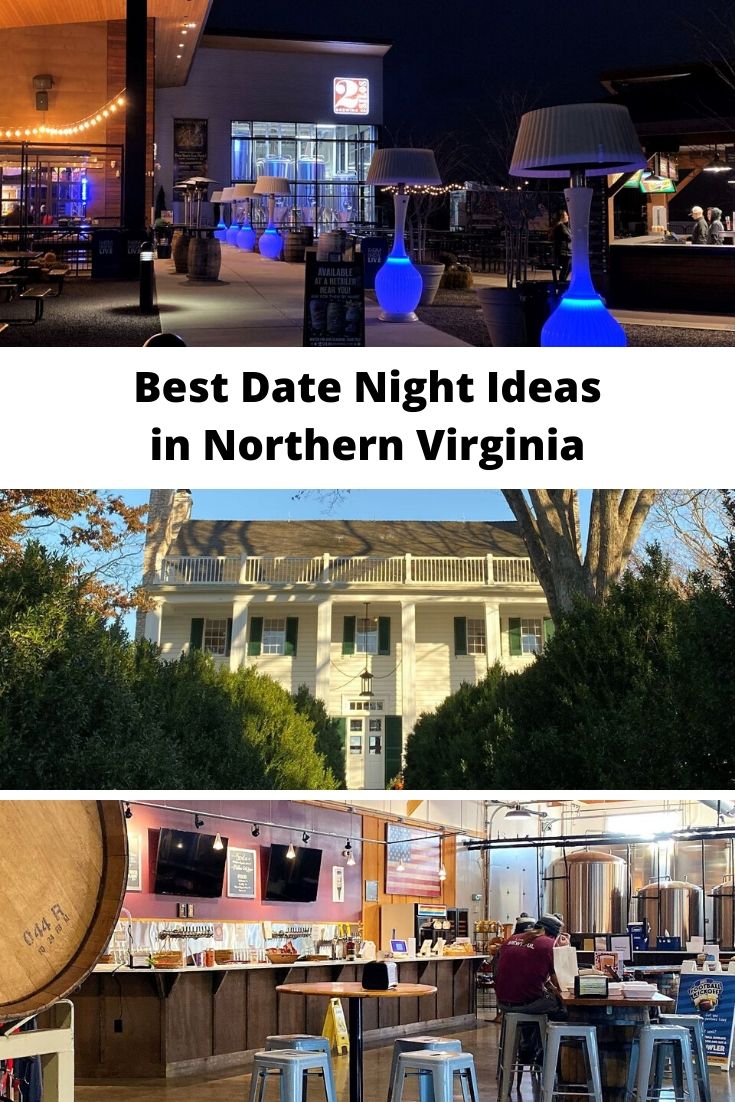 In my "regular job," I am a travel writer. It's a cool job because I get to discover fun, new places. One drawback, though, is I often travel alone — no hubby. Good wife that I am, I make sure he knows what he's missing (tee hee)!
In November, I explored Prince William County, VIrginia, 30 minutes west of Washington, D.C. It's dubbed the "D.C. Countryside," a tranquil escape from hectic city life.
Someday, hopefully soon, I will take my husband. I just fell in love with this area.
FYI: IT's also a great place for a girl's night out!
Whether you live in the Washington, D.C. area or you're there on vacation, head to Prince William County for a memorable date night. Extras like live music and entertainment, outdoor fire pits and special events encourage you to visit again and again.
The Best Date Night Ideas Start in PRince William County!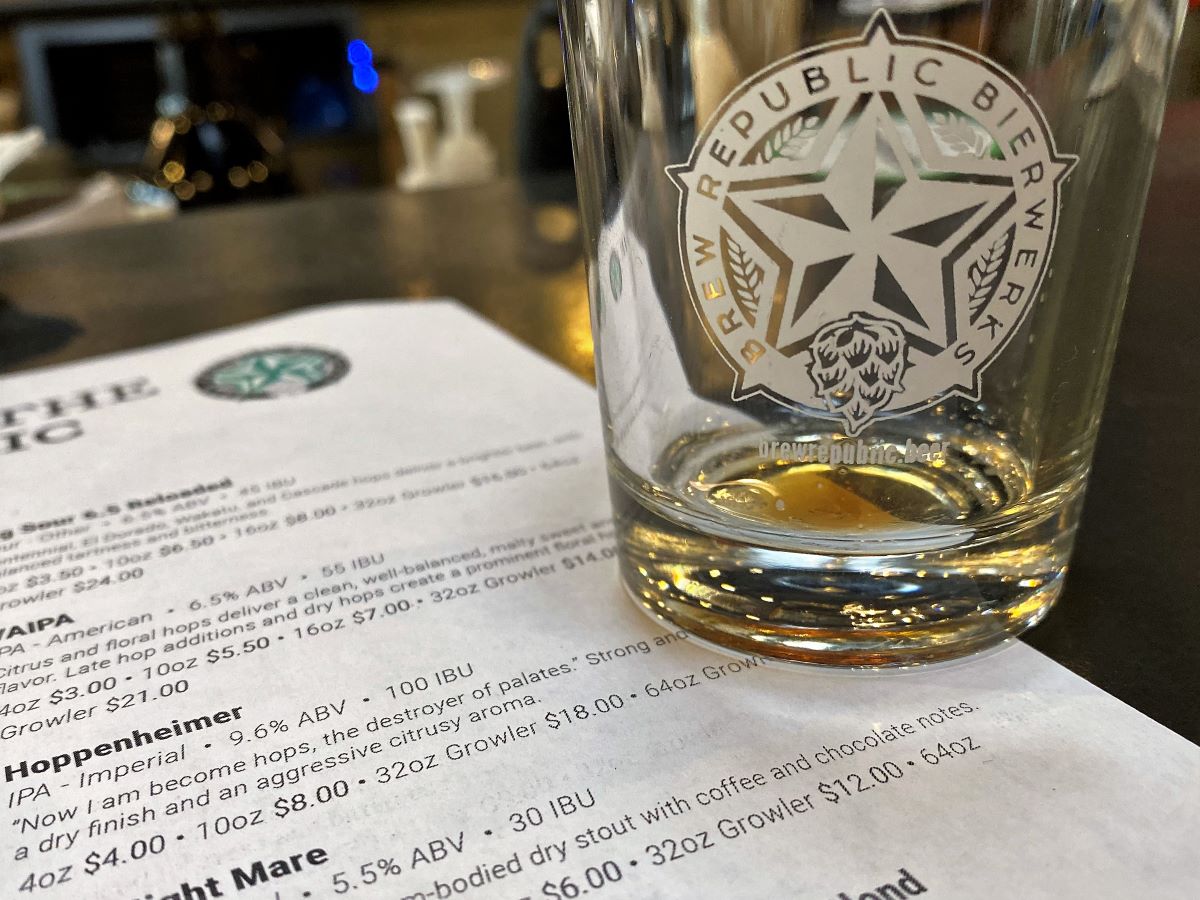 Brew Republic is a brewery by the people and for the people. It's a place — and a people — who strive to create the best beer for the people. All Brew Republic beer is brewed at their headquarters in Stonebridge at Potomac Town Center. Besides great beer, Brew Republic serves upscale small plate appetizers and snacks from their kitchen in a casual, cozy restaurant. While the menu is limited, each dish is as carefully developed as the beer, with an amazing variety. If there on Tuesday, get the taco trio to go with your beer flight.
After dinner, enjoy a movie at the nearby theater. Or, enjoy one of the events in their taproom, whether live music, trivia night, special beer and food pairings, flight nights or beer education events. Some of these would be great for a double date!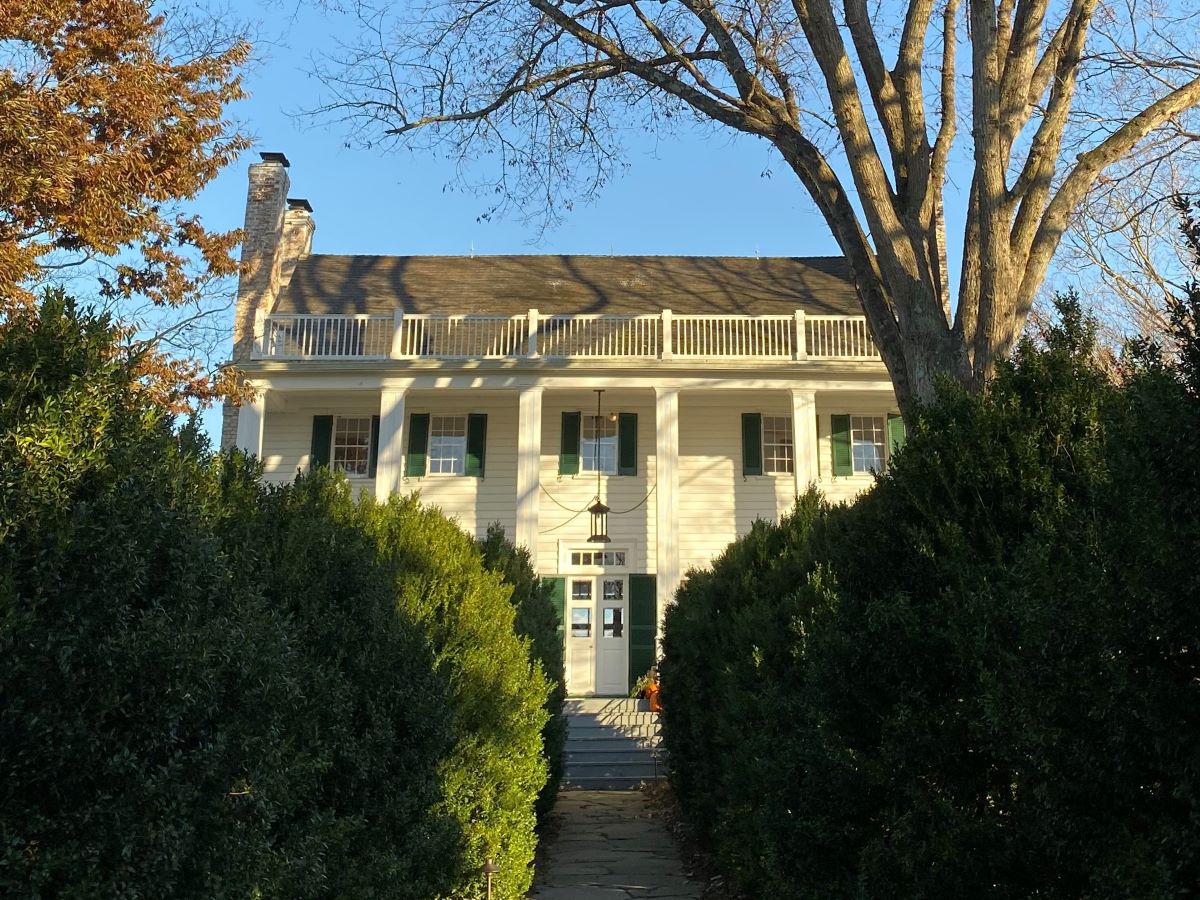 The historic Effingham Manor home is located in a national historic district in Nokesville, Virginia. The main house, Effingham Manor, dates back to 1767 providing historic charm you can't find just anywhere. Original fireplaces in each tasting room create a cozy ambiance to enjoy a wine tasting. Outside, walk the grounds, taking in the mountain views beyond the vineyard. Sit by the koi pond, yes it's a repurposed swimming pool, and soak in the serenity of the Northern Virginia countryside.
Effingham Manor does not serve dinner, but you can order a charcuterie board (as big as you want) to turn this into a romantic date night you won't soon forget. Other special events, like comedy night, might just turn Effingham into a date night tradition.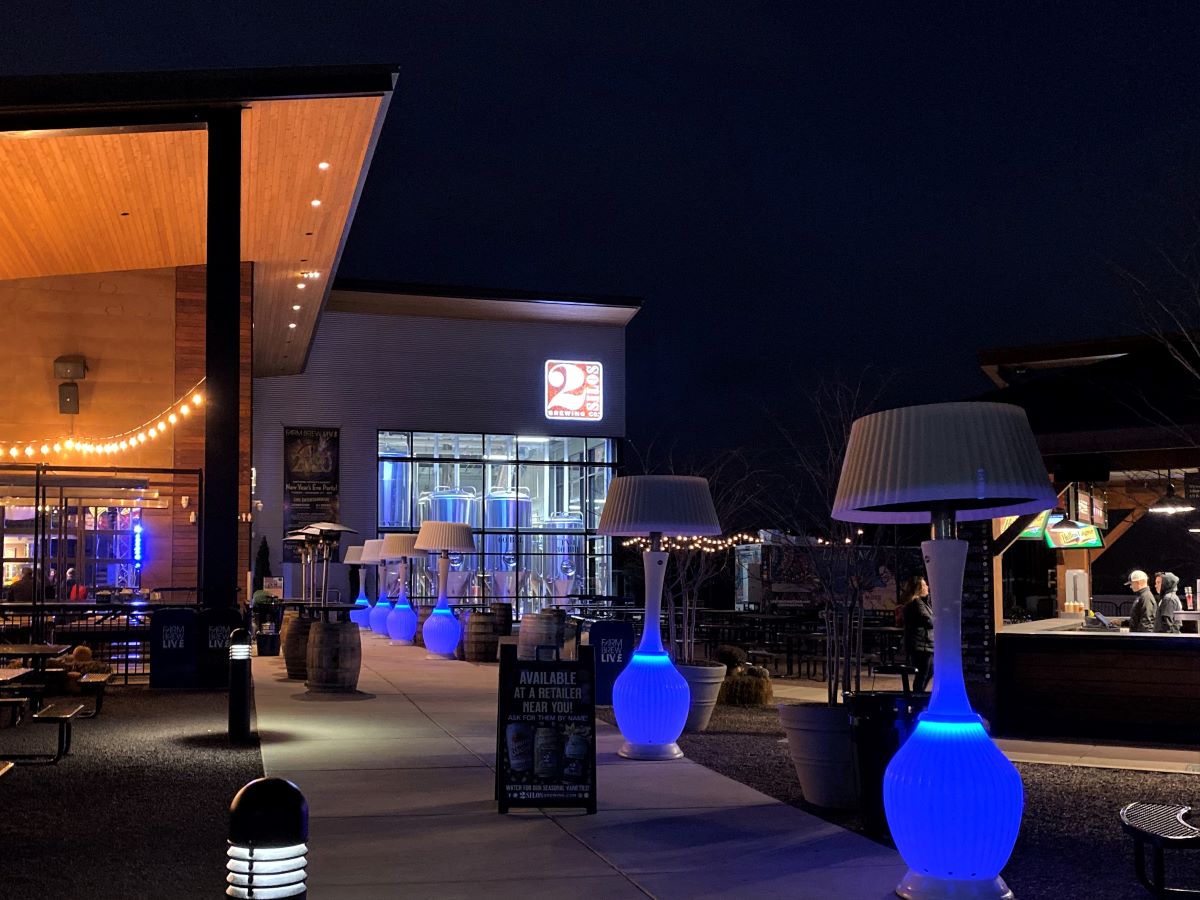 Farm Brew LIVE is Northern Virginia's first destination brewery campus. It's located on the site of the historic Thomasson Barn in Manassas, but don't let that fool you. This is not your average barn! Farm Brew LIVE is an 8-acre campus featuring 2 Silos Brewing Co. craft beer and tasting room, The YARD outdoor live music venue, The Pit BBQ and beer garden and food trucks. Fire pits provide more intimate seating areas away from the big stage.
For dinner, consider a wood fire pizza made in their authentic Italian pizza oven. Finish it off with fresh ice cream at the Peterson's 2 ice cream truck! Special events year-round, like party igloos and a skating rink in winter, make this one of the best date night ideas in the Washington, D.C. area to enjoy again and again.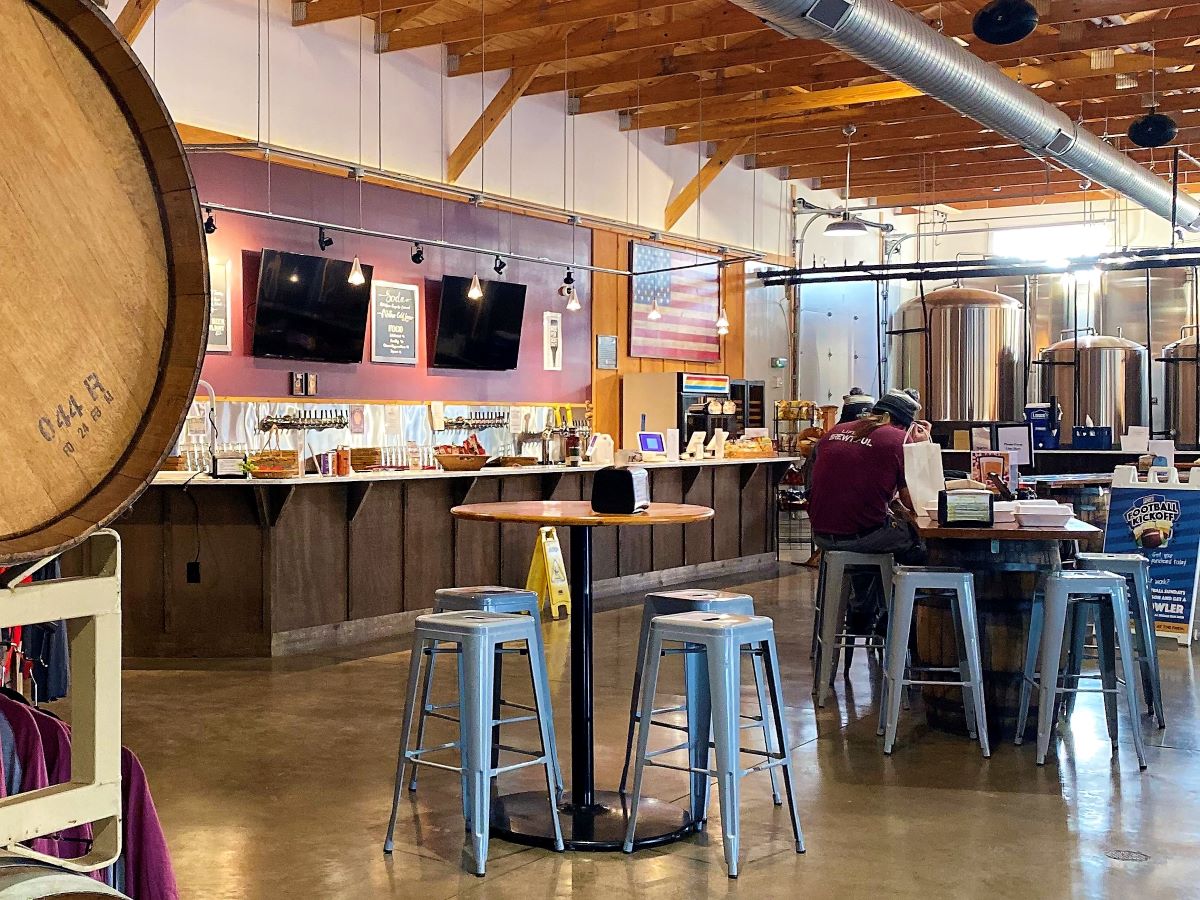 Located on a 52-acre farm in Haymarket, The Farm Brewery is a fun place to relax and enjoy a beer flight with snacks. The beer garden, pavilion and outdoor fire pits provide a relaxed atmosphere to enjoy a brew and dinner from local food trucks. Live entertainment year-round makes this another great spot to enjoy a memorable evening.
For a great date night idea, check the food truck schedule at The Farm Brewery, special events and concerts and plan the perfect night out. For the DD, they also have their amazing home brewed root beer on tap. Winner of the 2019 Prince William Times Readers Choice Award for Best Local Brewery, go for the beer. Enjoy the music. And stay for a while, because it's fun.
MurLarkey Distillery is an award winning distillery serving craft spirits, prepared especially for each guest. I've been to many distilleries, but MurLarkey takes a different approach to tastings. Servers talk with each guest to learn their general likes and dislikes, and then they recommend cocktails based on those preferences. And then, a flight of cocktails is served.
MurLarkey does not serve meals, though you can get cheese and crackers to go with your drinks. Rather, they focus on flavorful drinks made with their craft spirits served with friendliness. They even include their cocktail recipes on their website. At MurLarkey, you get a sense of the old sitcom, Cheers, like you're hanging out with friends more than visiting a distillery. Of course, they also offer distillery tours (so much humor) and spirits for sale.
Jiffy Lube Live, an outdoor concert venue, is right down the street, so you can stop at MurLarkey for a tasting or a cocktail to kick off concert night. Now that's one fun date night idea!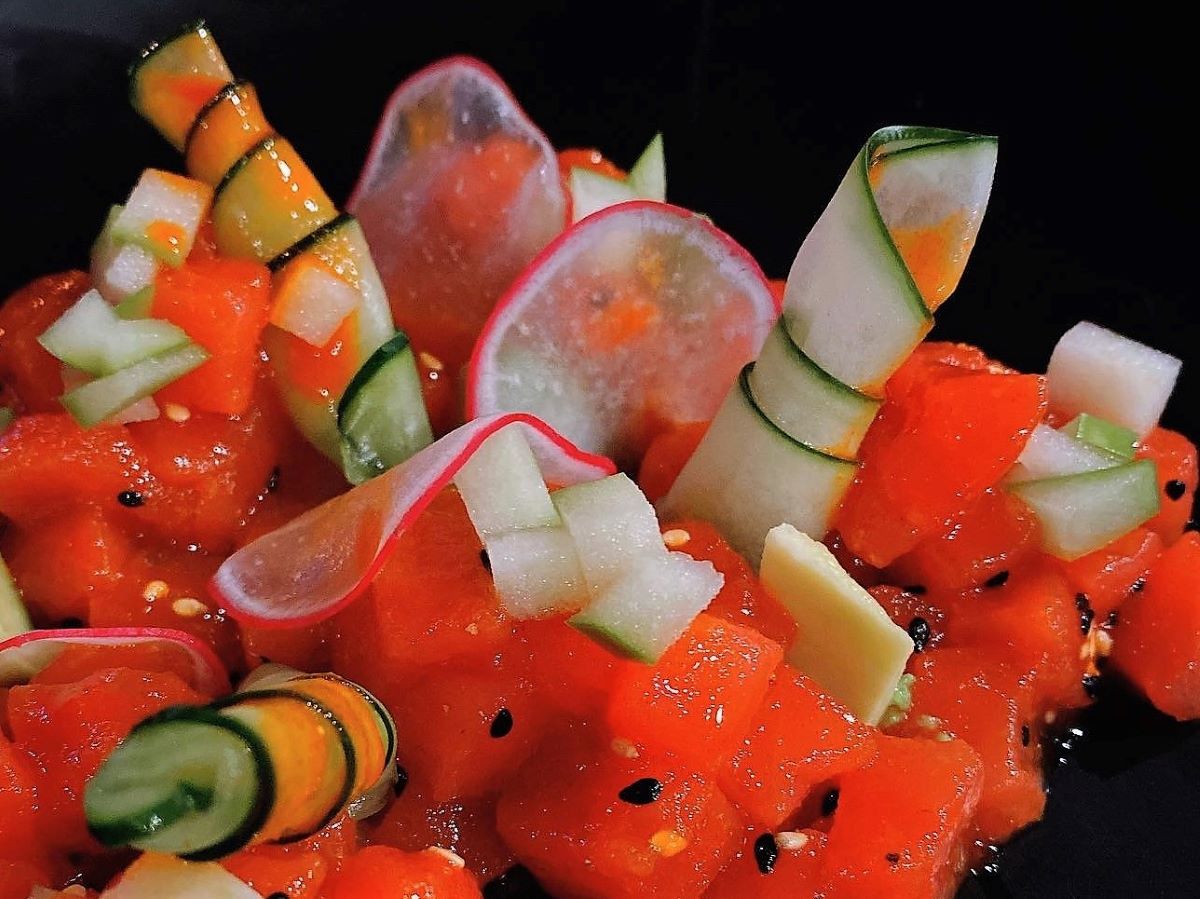 In the town of Gainesville, just off I-66, Rockwood Sports Bar & Grill is the newest restaurant from local Chef Mike Cordero. Serving American comfort food with a trendy twist, the restaurant serves house-made soups, breads, burgers, steaks and more. Each dish is carefully prepared and delightfully presented.
For a relaxed night, Rockwood is a great date night idea. The industrial-chic decor is fun. The service is impeccable, and the food is amazing. Enjoy a relaxed dinner while watching the big game on one of the many TVs throughout the restaurant, or enjoy a quieter meal on the patio.
Pin it for later!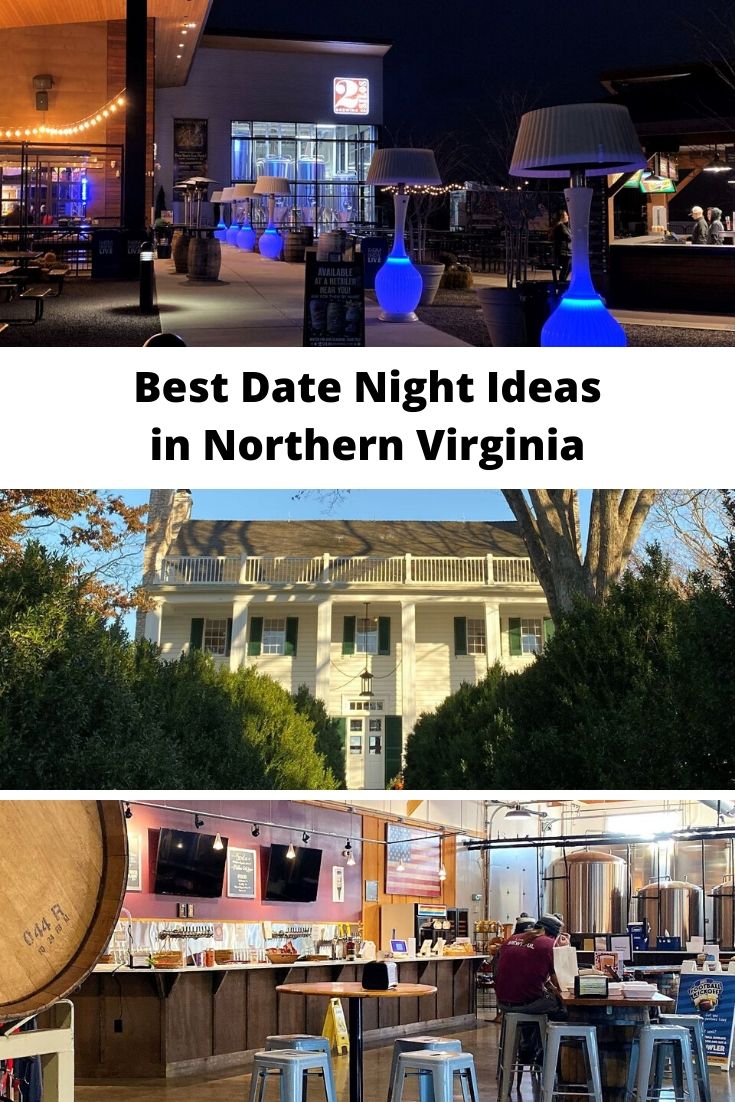 Let's chat! Would you take a short drive to the DC Countryside for a great date night? I think you know my answer!
Love,
Karen