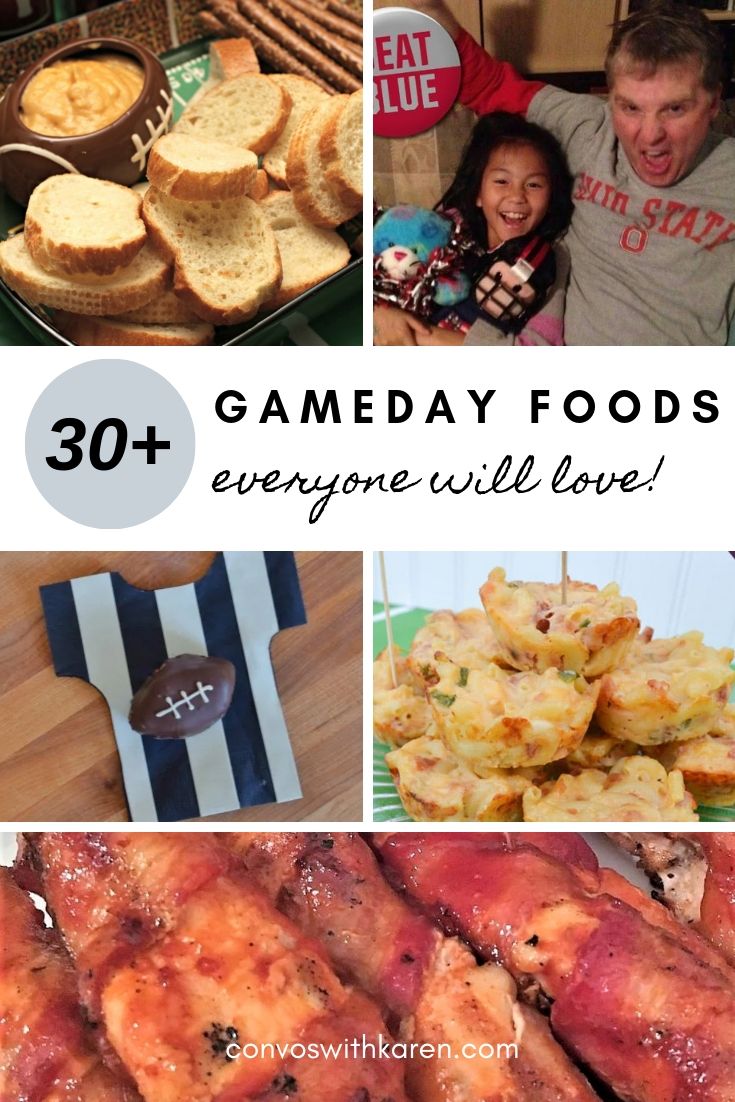 Football season is upon us — my favorite "season" of the year! And I'm not the only one! In a call last week with my oldest son, who lives in Birmingham with his wife, he said, "Football Saturdays are my happiest childhood memories." Swoon!
Just this morning, my second son, a senior at UNC-Greensboro, texted to our family chat, "Guys there is a football game tomorrow!!!" Yes, with the exclamation points. On a Friday. Before 9 a.m. Double swoon!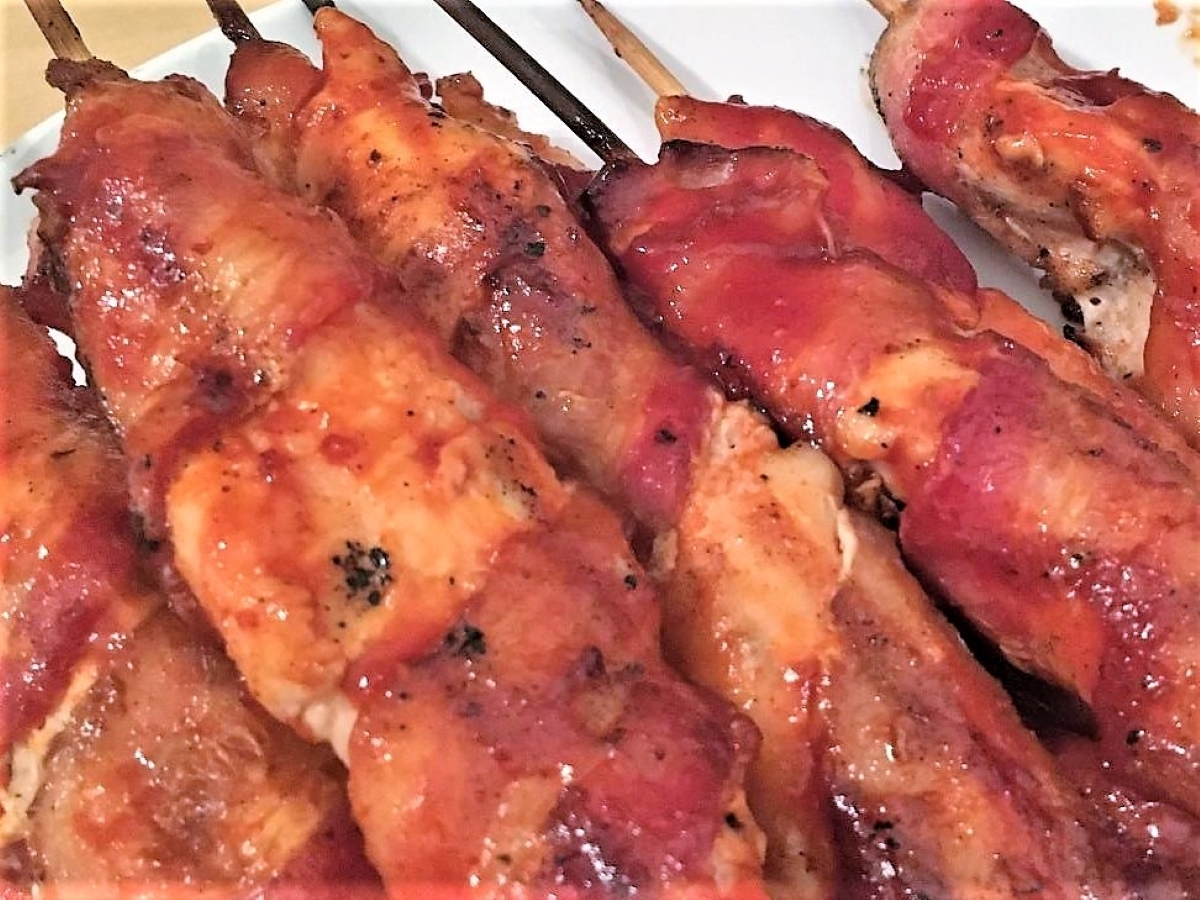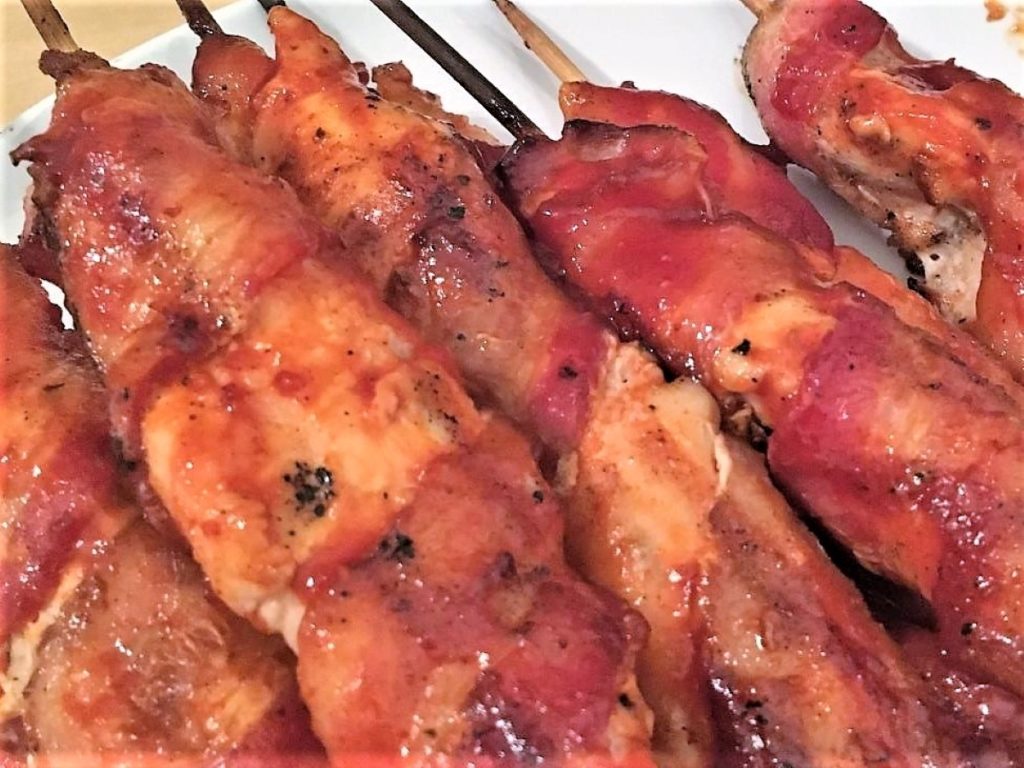 This post may contain affiliate links for your convenience. I earn a commission but it costs you nothing more.
To be honest, as I look back on the past 25 years, I realize that our Football Saturdays rival the best Christmas memories I've ever had. When the kids were little, we'd do our chores on Saturday mornings, getting everything done before the first noon kickoff. As they got older, and gained a better appreciation for the game, chores got done on Friday afternoons so that we could watch Gameday pregame coverage and prep for a day of food, fun, football and family. As time went on, we acquired quite a few gameday foods that are great for a family get-together, Superbowl party or tailgating at the stadium.
Gameday Foods for your get together!
Whether you cheer for the NFL on Sundays or are an NCAA Football fan, there are lots of gameday food recipes to make your get together great. Some gameday menus are simple: sandwiches, veggies and dip, chips.
But, if you want to take it to the next level, these recipes should inspire!
No worries, there are loads of fix it and forget it recipes to make your gameday food prep easy. To make it easier for me (so I don't have to scroll through pages of Pinterest recipes) and you, here is a collection of our favorite Gameday foods! Plan a menu to suit your crew and enjoy the game!
Gameday Foods: Fix it and forget it
Some of my favorite game day recipes involve the crock pot (aka, slow cooker). Dump a few tasty ingredients into the crockpot, and let it do the work for you. I do recommend a crock pot with a "keep warm" setting, like ours — the CrockPot 8 quart with three settings — so food doesn't overcook.
A friend of mine uses slow cooker, BPA free liners to make clean up easy! Here are our favorite "fix it and forget it" slow cooker recipes for a fabulous gameday party (or family get together)!
Football Appetizers: Bites, DIPS and More
We love easy foods — that means less clean up!
This collection of gameday foods football appetizers includes easy to serve bites and gameday dips to serve and enjoy. Who wants to spend the day in the kitchen?
Easy to serve tailgate food ideas
This collection of easy gameday food recipes is easy to serve — no silverware required!
Gameday Dips for easy football snacks
Dips are awesome!!! And with just a little planning, you don't have to spend the morning prepping in the kitchen!
A lot of gameday dips can be made the day ahead, heated and served from a crock pot.
We use a triple crock pot with individual settings to keep our serving area clean and sleek. The smaller size crocks are perfect to serve multiple dips!
Another easy party tip: Cut veggies the day before. To keep them from wilting, wet three paper towels, ring them out so they aren't sopping wet, triple fold them and lay them over the veggie tray.
Cover the whole thing with plastic wrap and store in the refrigerator until ready to serve. If you're short on space, cut the veggies, put them in a ziplock bag with a wet paper towel and seal. The moisture will keep them fresh until you're ready to serve.
COLD GAME DAY APPETIZER DIPS
HOT GAME DAY APPETIZER DIPS
GAME DAY SNACKS
No list of game day food and football appetizers would be complete without a list of game day snacks! Whether you're planning an epic Super Bowl party or "just" hanging out with the family for a day of rivalry fun, football finger foods are an essential part of the perfect tailgating menu!
Game Day SWEETS AND TREATS
No gameday food spread would be complete without sweet treats — they're the equivalent of an end zone dance after scoring a touchdown!
A friend of mine does it up right every year, making a Super Bowl Cake to represent each team, the referees (Hershey Hugs), the field. It's an incredible tradition.
Here are some more great ideas for a fabulous game day dessert table.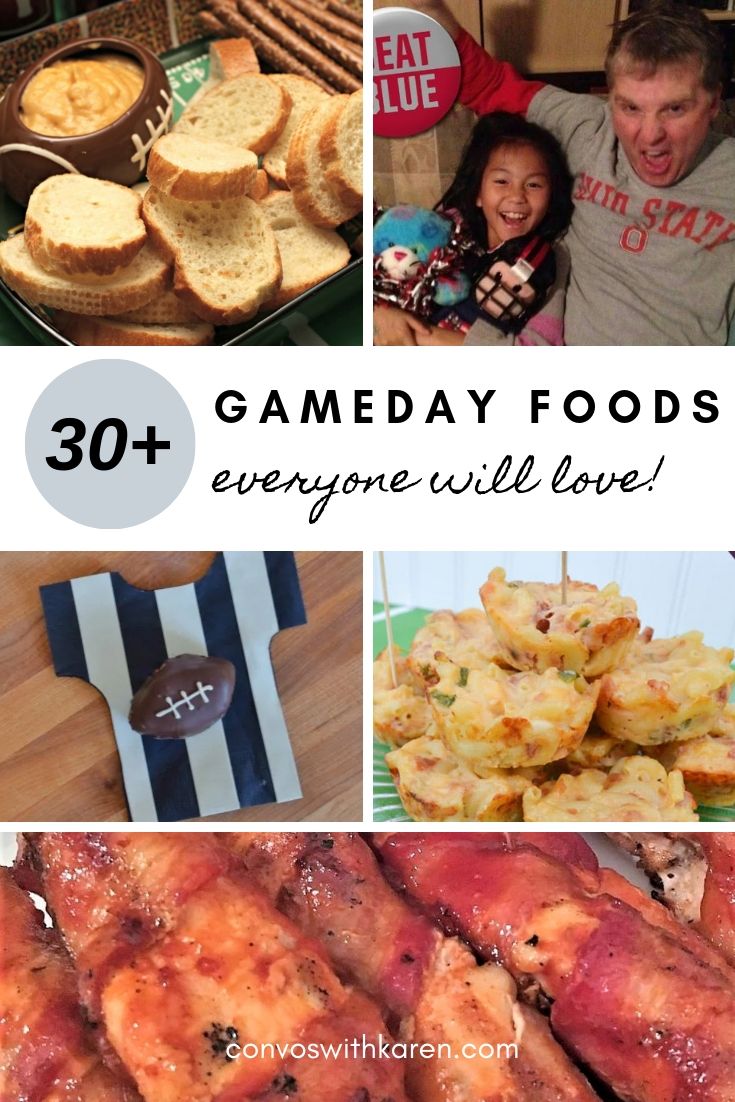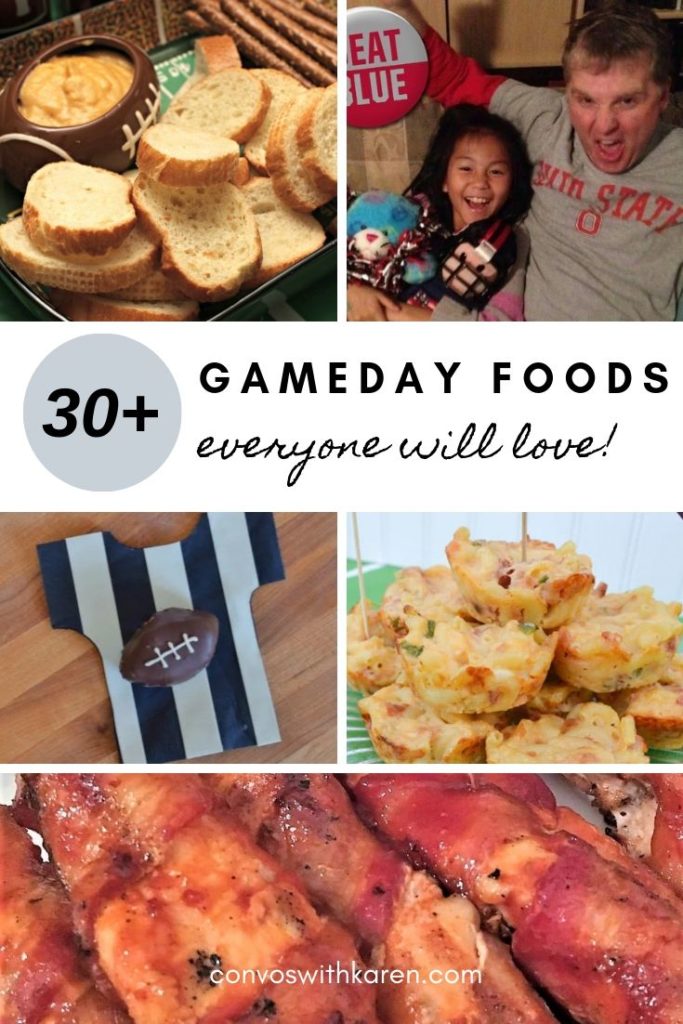 When we discover new gameday foods recipes, I'll add them here so you and I can find them! So, Pin this post to your party recipes, gameday foods or favorite recipes so you can find it again! Thanks!
I can't close this post without saying one little "GO BUCKS!"
Happy football season, my friends.