When life gets crazy at home, which happens a lot at our house, I need simple dinner recipes for easy family meals. I'm not spending the whole evening at the stove — and that's where these 5 ingredient recipes save the day!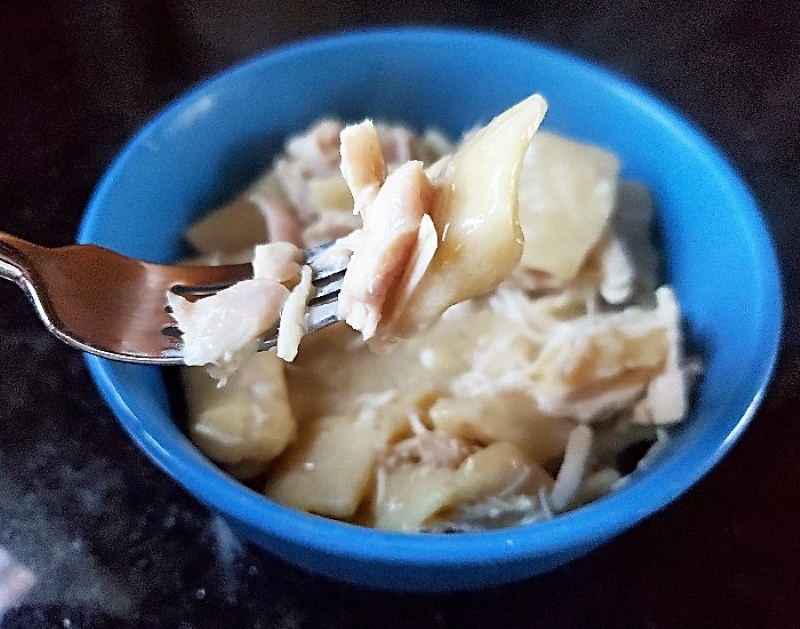 These 5 ingredient recipes are categorized by the protein for easy searching.
If you want easy chicken dinners, they'll be in the chicken section! And it's all alphabetical because when I'm looking for simple dinner recipes for easy family meals, I need to find them quickly too!
So, happy cooking friends. Make these simple dinner recipes for quick dinners with easy clean up, too!
There are lots of great recipes below: Beef, chicken, pork, sausage, vegan/vegetarian and even breakfast for dinner! But, before I get to all those simple dinner recipes, I want to start with one that I know kids will love: Quick and Easy Flatbread Pizza!
Keep reading, though. There are some amazing 5 ingredient recipes to check out!
5 Ingredient Beef Recipes
5 INGREDIENT CHICKEN RECIPES
5 Ingredient Pork Recipes
5 Ingredient Sausage Dishes
5 Ingredient Vegan/Vegetarian/Pescatarian Recipes
Pin it for Later!
Save this post to your favorite recipes or quick family dinner pinterest boards to find when you need it. OR, share to Facebook, in email or on Twitter! Let's all make dinnertime easier with these great recipes!