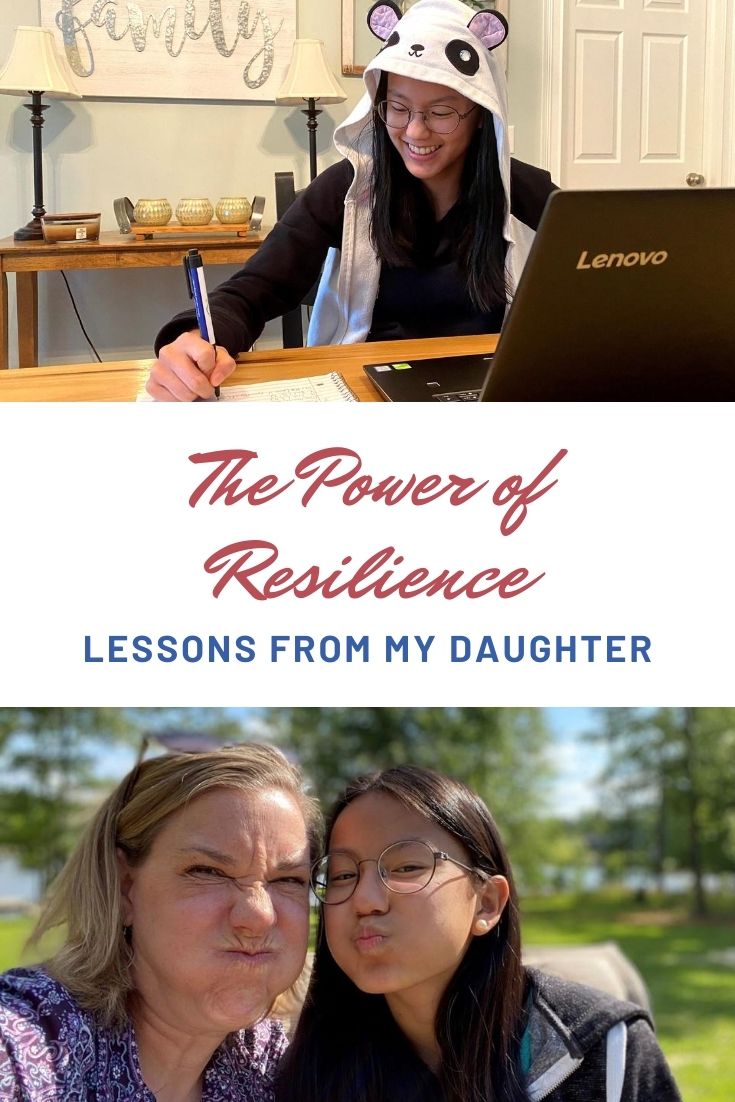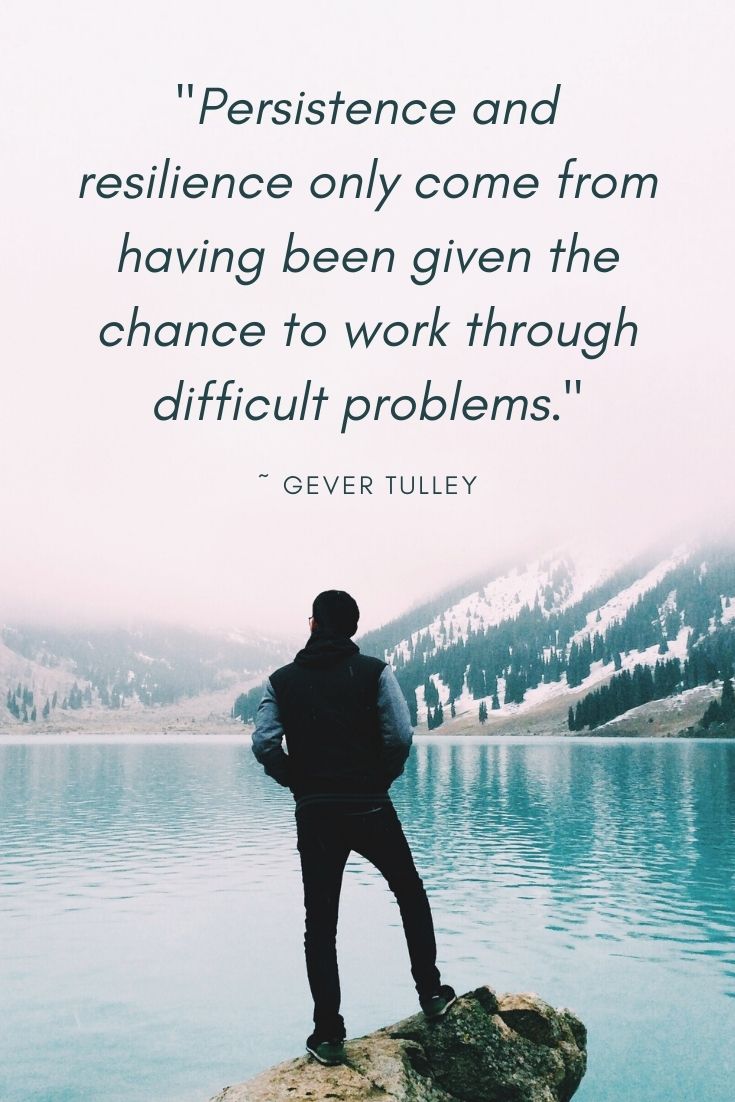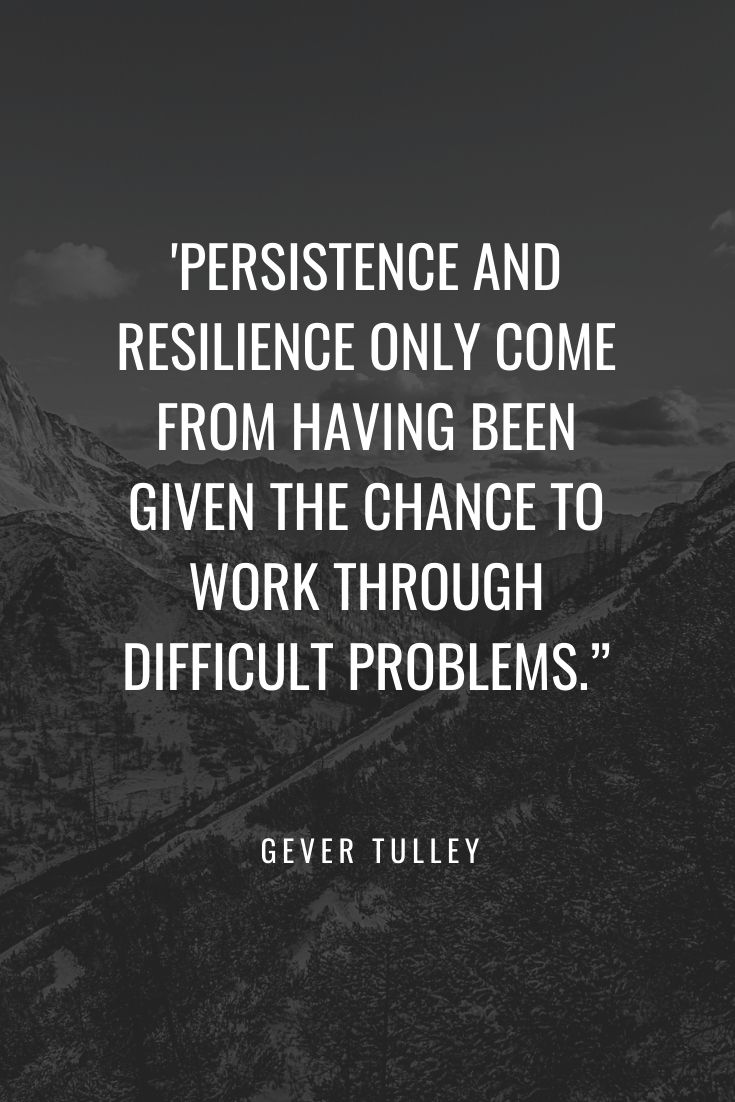 This post is sponsored by iMedX. All opinions are my own.
Since March, the world sure has changed. Honestly, as our daughter starts her sophomore year, I didn't expect us still to be here. At the lake. Together.
Yet, here she is. And here I am. And, finally, I think we're starting to figure it out. It only took 155 days. "Yay, us!"
When the pandemic first turned our world upside down, we went through the honeymoon phase, approaching our month of captivity with some bravado. We saw the enemy and were ready.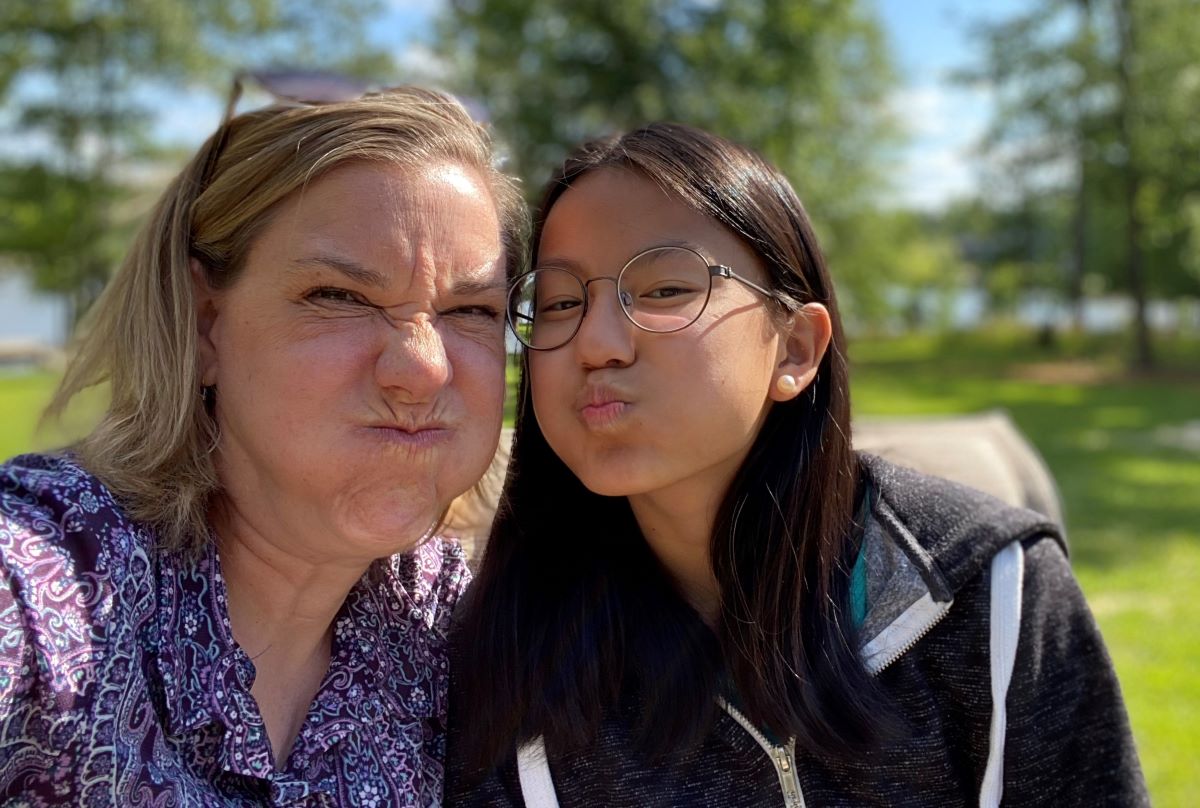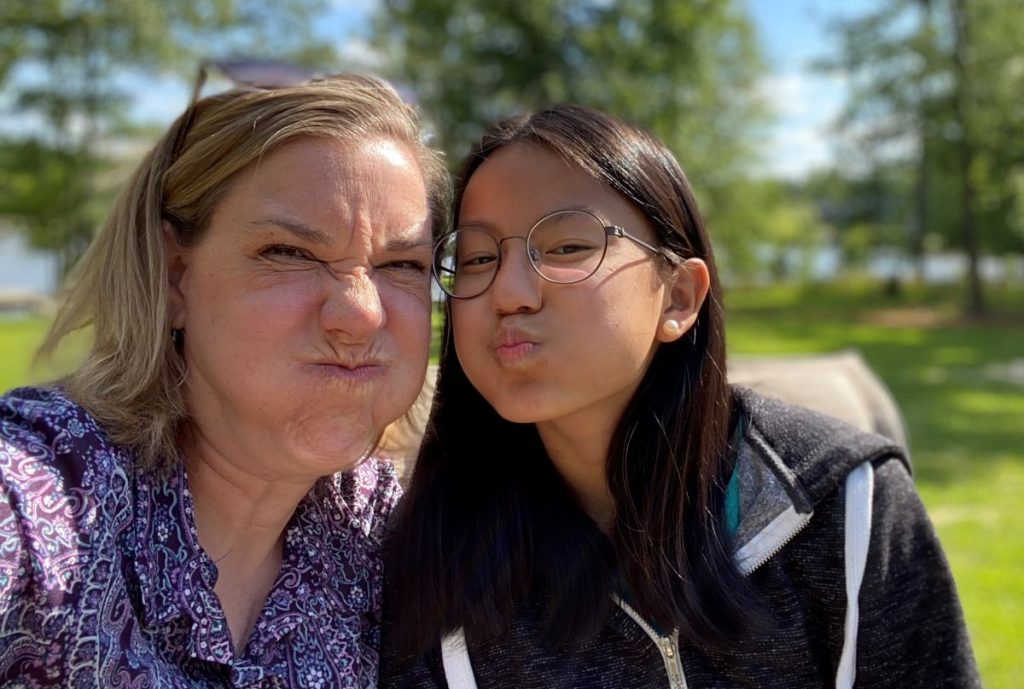 With library books, puzzles, board games and a pantry full of snacks, we hunkered down. We believed we could do it.
>> Discover: The 15 BEST board games for teens
As that month stretched into months and months, we went through some tough times where we didn't like each other very much. We wanted to see our friends. Let's face it, this Mama just isn't K-pop cool.
We gave each other some much needed space, seeing each other only at meals and to watch a movie now and then.
>> Must read: 5 Ingredient Recipes for Easy Family Meals
Somehow, in all of it, we became a team. I do the yard work and even learned how to use our riding lawn mower. She does the dishes. We take turns cooking and doing laundry.
We are learning how to play chess, how to run a business (me blogging and her making jewelry), and how to enjoy this unique season of 24/7 mom and daughter.
We even made a back to school video to encourage friends, teachers and parents! (Our apologies to Dr. Seuss, but we think it's pretty cute!)
"Persistence and resilience only come from having been given the chance to work through difficult problems." ~ Gever Tulley
Ellie and I aren't the only ones discovering that we are resilient.
Resilience in school
Ellie's school, like manyschools across the nation, have turned to virtual education. That means teachers, experts at classroom instruction and small group projects, are forced to learn how to teach by video lecture, sitting in front of a camera, engaging students without the non-verbal cues they're used to.
Teachers are resilient. They're getting it done!
Students and parents can do it, too.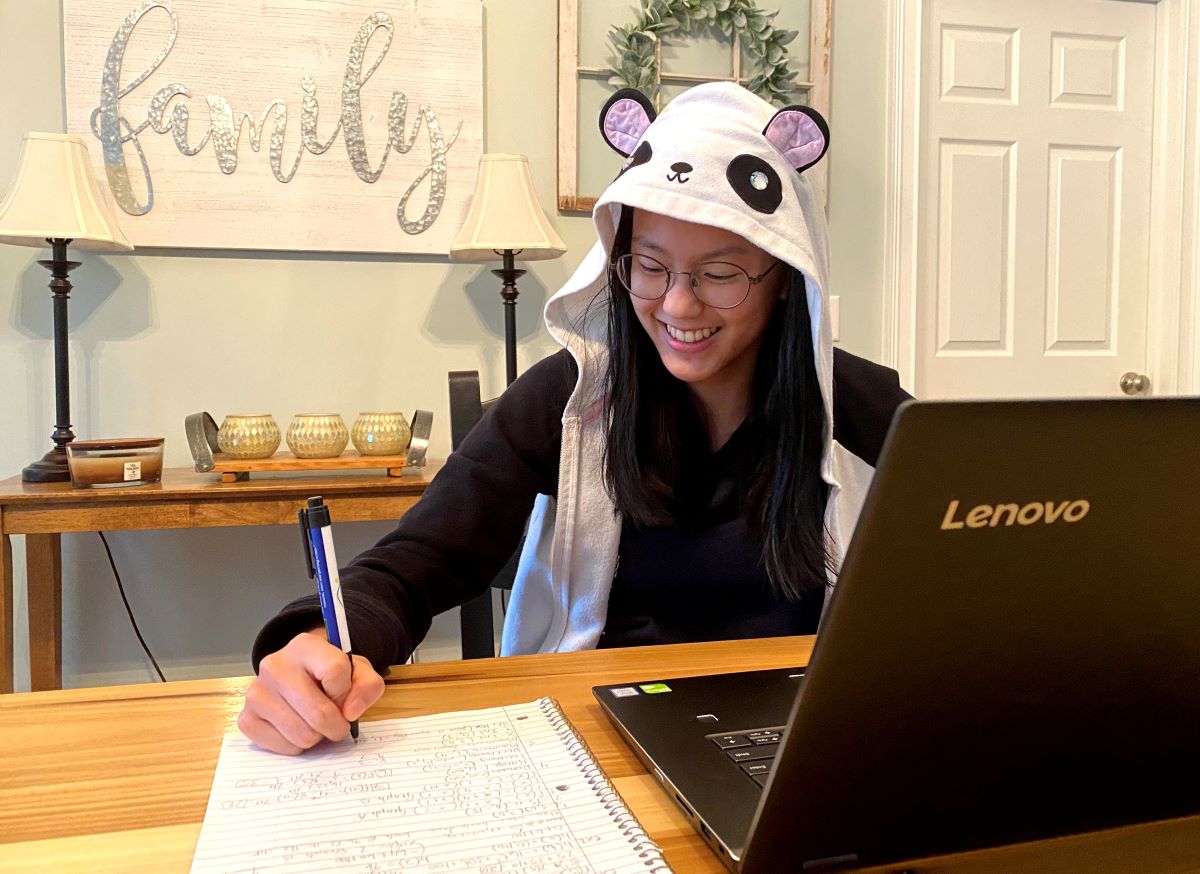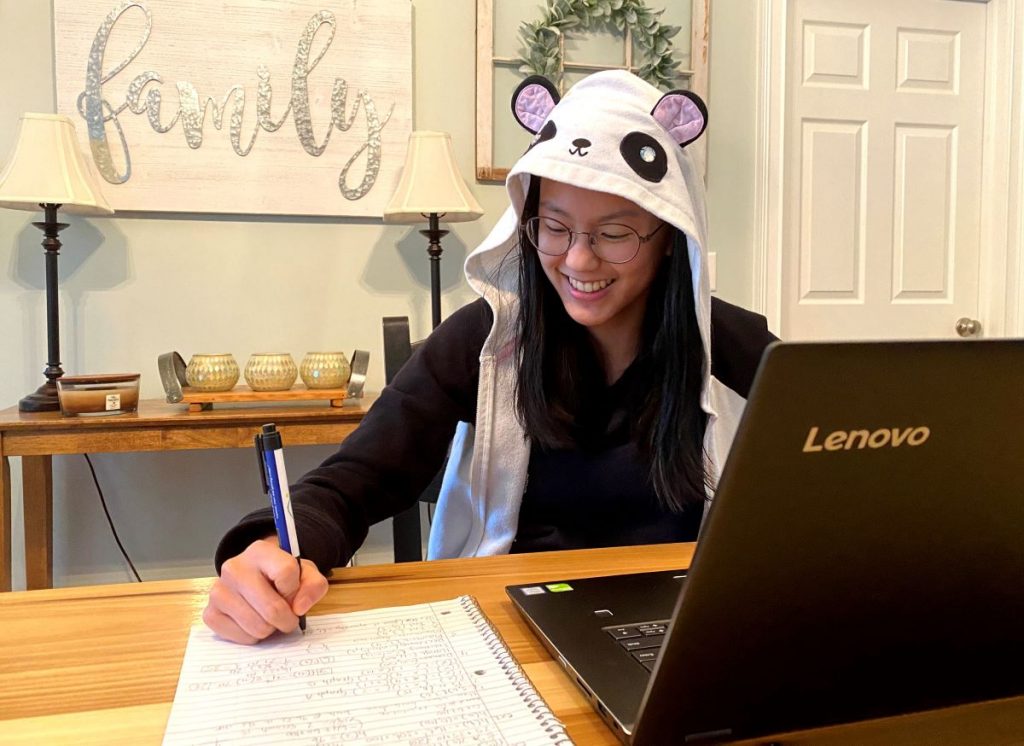 Resilience at the grocery store
Is there a more resilient group than the people who work at grocery stores and in restaurants?
We went to our local Walmart a couple of weeks ago, and a sweet young girl stood outside the "closed entrance" to direct people to the only doors being used. I can't imagine any 18 year old kid — she could have been a little older, but behind a mask, who knows? — expecting this assignment.
But, this resilient young lady showed her strength. She spoke confidently and politely. We followed her directions.
She's not the only one. Many people working in grocery stores, especially early in the pandemic when things were uncertain, went to work knowing the risk. The day I found toilet paper, the store clerk smiled (before mandatory masks, you know) as he handed me a four pack from the carton. He chuckled and said, "You get the last one."
I felt like a lottery winner.
But, we persevered, didn't we? Resilient Americans survived the great TP crisis of 2020.
Resilience in hospitality
Oh, I know…. bars and restaurants are not back to normal. But, I've watched restaurants adapt to this pandemic in some pretty extraordinary ways.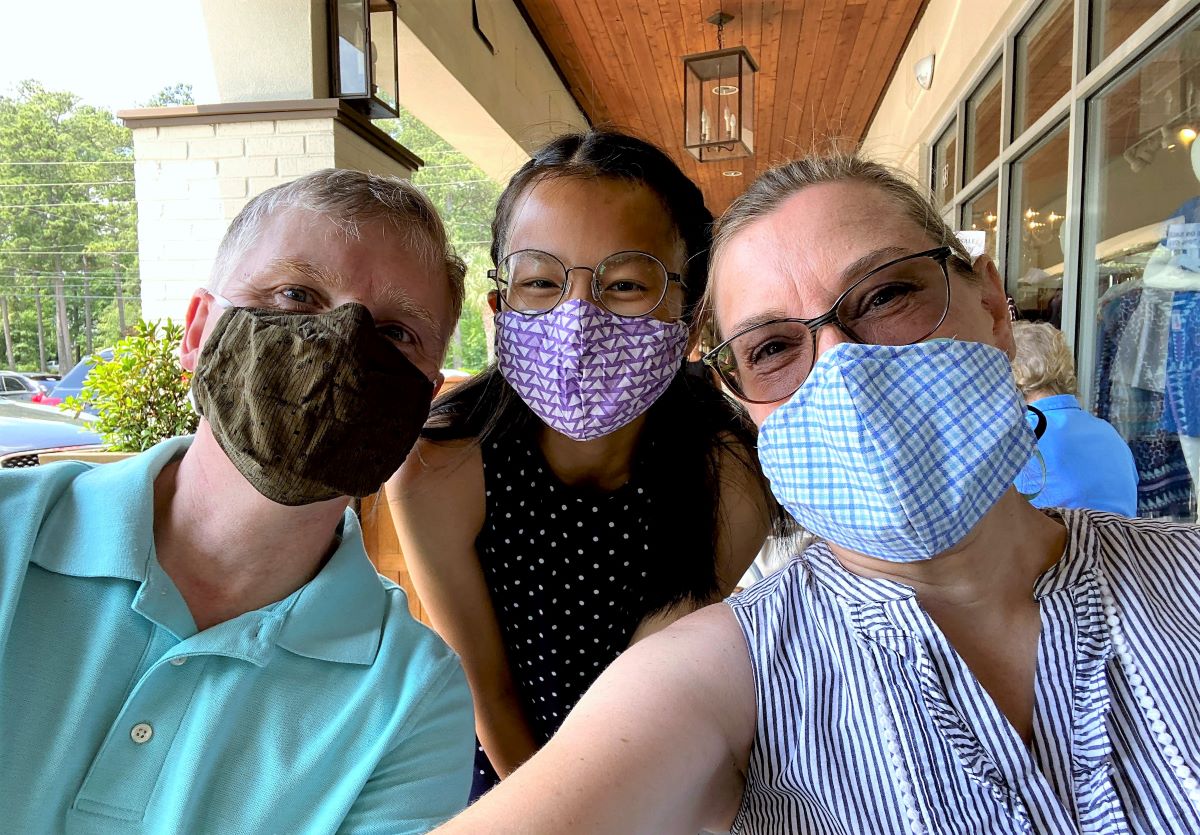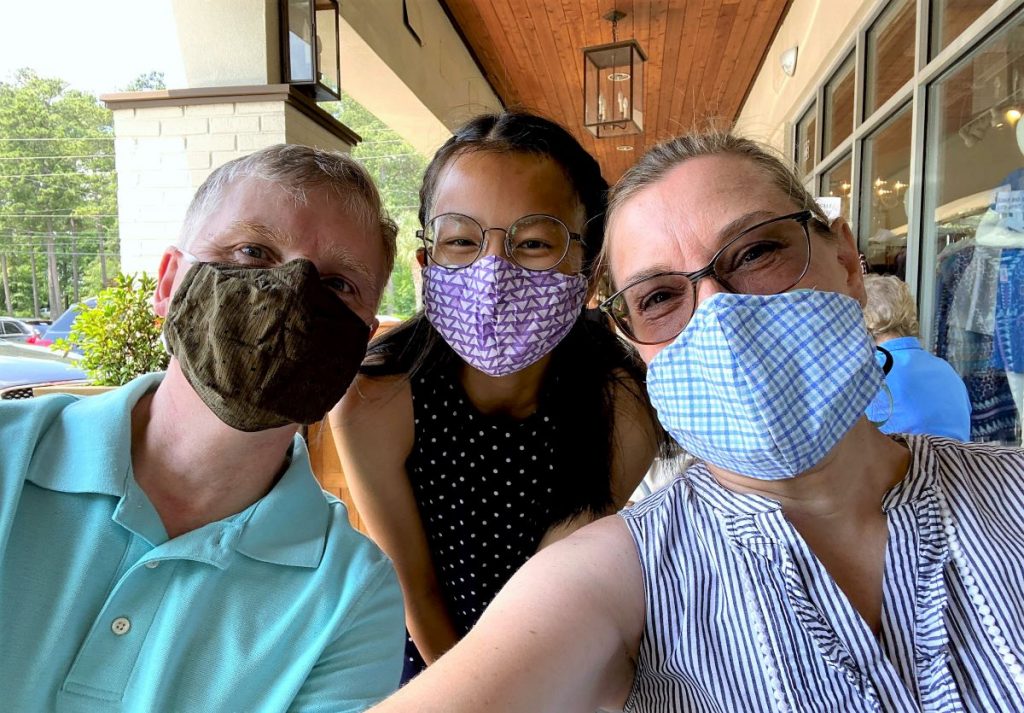 In New York City, when everything was shut down and the crisis was at its peak there, many restaurants cooked food on hand to deliver to exhausted health care workers. Incredible.
Restaurants across the country found ways to adapt to changing needs.
Chestnut Grill in Orangeburg, SC was one of the first I saw that adapted to the crisis. They stopped serving their regular menu and switched up to heat and eat meals with a limited menu. It allowed them to keep serving people and gave restaurant fans a chance to eat something not prepared at home. Resilient, this family owned restaurant keeps adjusting as community needs warrant.
Under the Oak Cafe in Smithfield, NC is another restaurant that has shown both resilience and a commitment to the local community. A newer restaurant, it doesn't have a long legacy to fall back on, but it has heart! The folks at Under the Oak Cafe have served the community, donating meals to families in need throughout the pandemic. They have modified their service style and hours, most recently focusing on grocery service — getting locally sourced produce, butcher meats, desserts, prepared meals and even flowers to customers. By adapting, they are helping other local businesses and the community. That's resilience!
If you need more inspiration, here are some more heartwarming stories of restaurants giving back:

and in Nashville (scroll down to the "Nashville Spirit Coming Through" section).
I could add so many to this list!
Resilience in healthcare
Some of you know, my husband is a family physician. When this pandemic first hit, we were separated from him for seven weeks. The unknowns posed a great risk, and he didn't want to bring this disease home to our doorstep.
The medical community had to adapt. His medical practice changed to meet patient needs, offering telehealth visits, adjusting how appointments are set, cleaning each exam room between visits and more.
Hospitals have adjusted, too, using resources like those provided through iMedX to meet the unique needs of hospital staffing issues during Covid-19.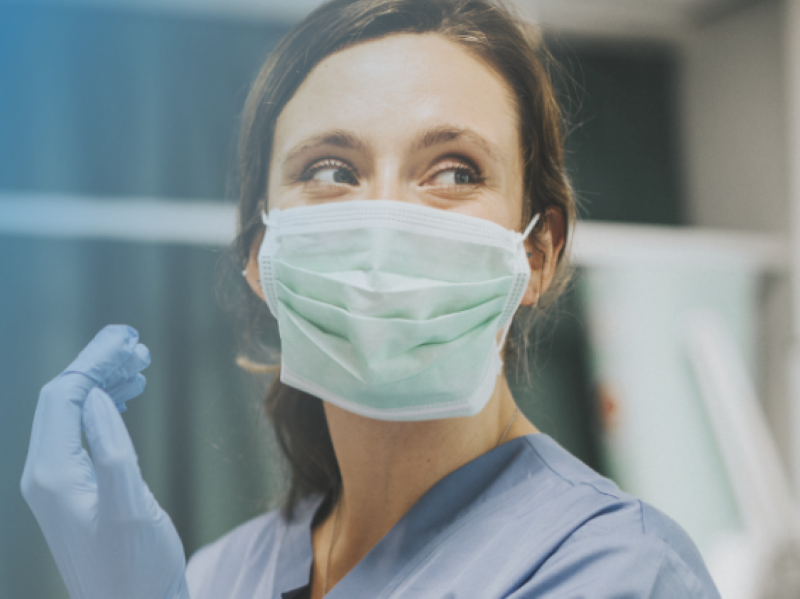 Following the science, hospitals have improved their technique to treat patients leading to better outcomes (fewer deaths). They have added temporary staff including traveling nurses, respiratory therapists and others to provide needed specialized care for the sickest patients.
Shoutout to my childhood friend, Jill, for being one of those amazing nurses!
Yes, as Gever Tulley says, "Persistence and resilience only come from having been given the chance to work through difficult problems."
We are certainly working through a lot of difficult problems as a nation (and a world), but we are both persistent and resilient.
We will get through this. And, we will be stronger for it.
Save it for later
Sometimes, we need a reminder that it will all be okay! Save this post to Pinterest or share it with a friend on social media. When we remember we can do hard things, we can accomplish so much! Love, Karen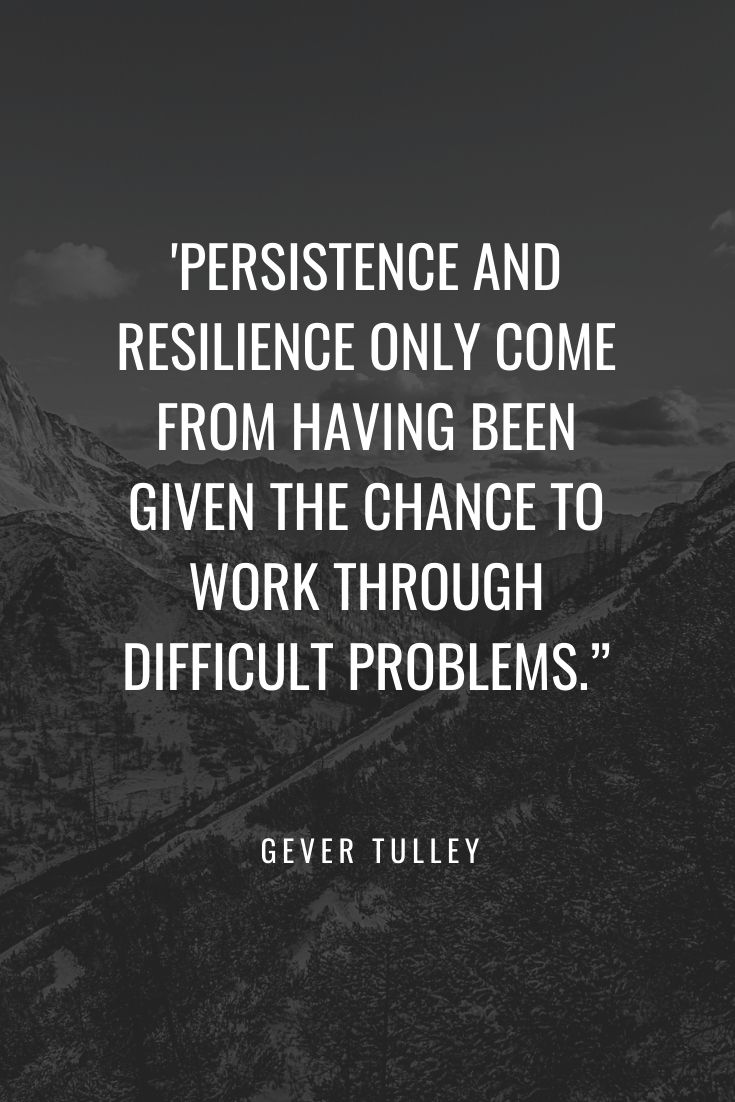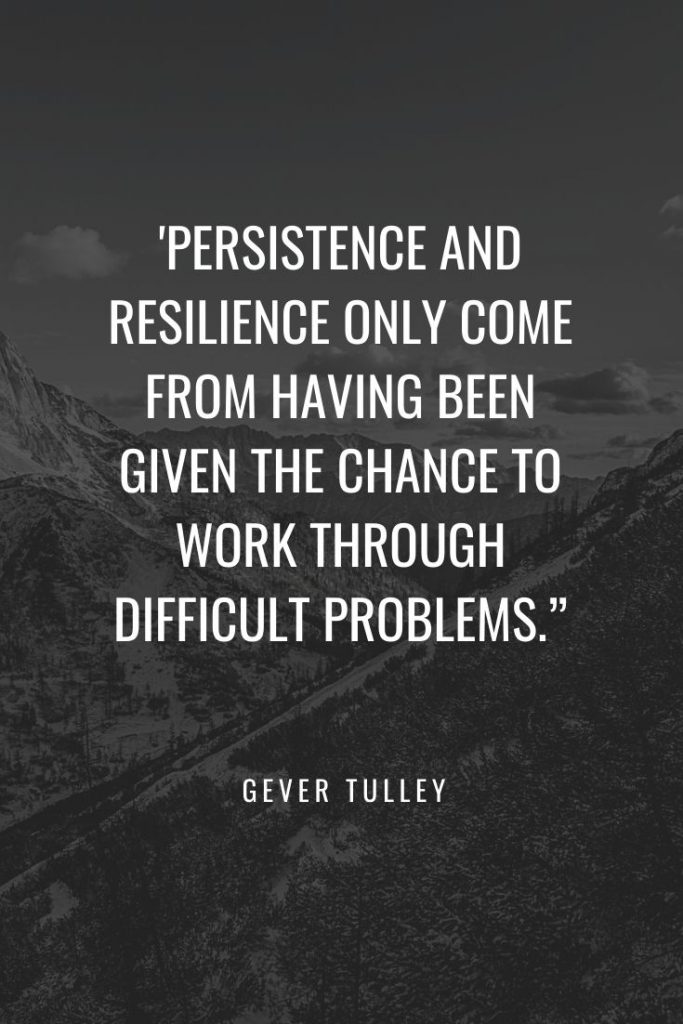 Follow along with us on social media! We're on Facebook, Instagram, Pinterest and Twitter.